Welcome to the future DataBase Showbusiness !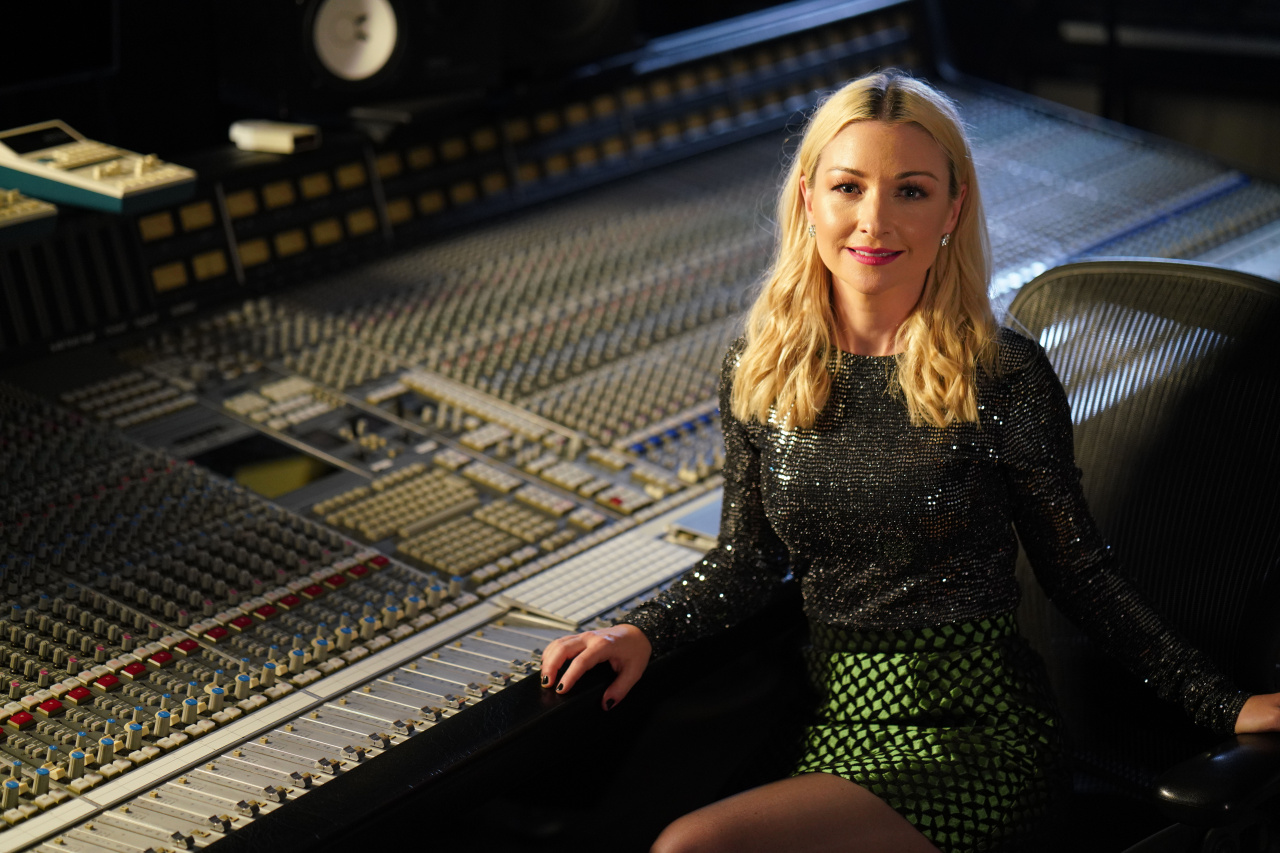 Under construction… !
Not the girl. But with a pic from this year's Eurovision demonstrating the many channels to come
Welcome to the DataBase Showbusiness
investigative
35 years of journalism, interviewing the "who-is-who" in showbusiness
Many late greats, amongst the over 5000 interviews, some you know, some you don't.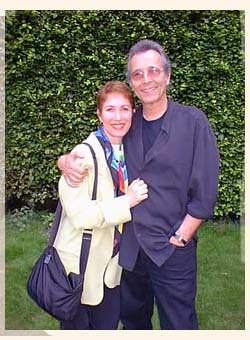 Here's a sneak preview of what to expect:

These are Lani Hall and Herb Alpert ! You certainly DO KNOW BOTH:
Hm,
....in a very private pose pictured by us, taken in Hamburg.
With these two names we could start to tell you half a century of showbusiness for the next two weeks !
Not sure, what we are talking about ?
Well, Herb Alpert was a humble trumpet player in Los Angeles before he came across Mexican music in the eary 60s, to start a music craze. With the money he started a now world famous record company, who started another craze: Bossa Nova music worldwide. And in here she comes: Lani Hall, former lead singer of Sergio Mendez / Brazil 66 now wife of Herb Alpert !
Do you want to know more insides of showbusiness ?
Stand by !